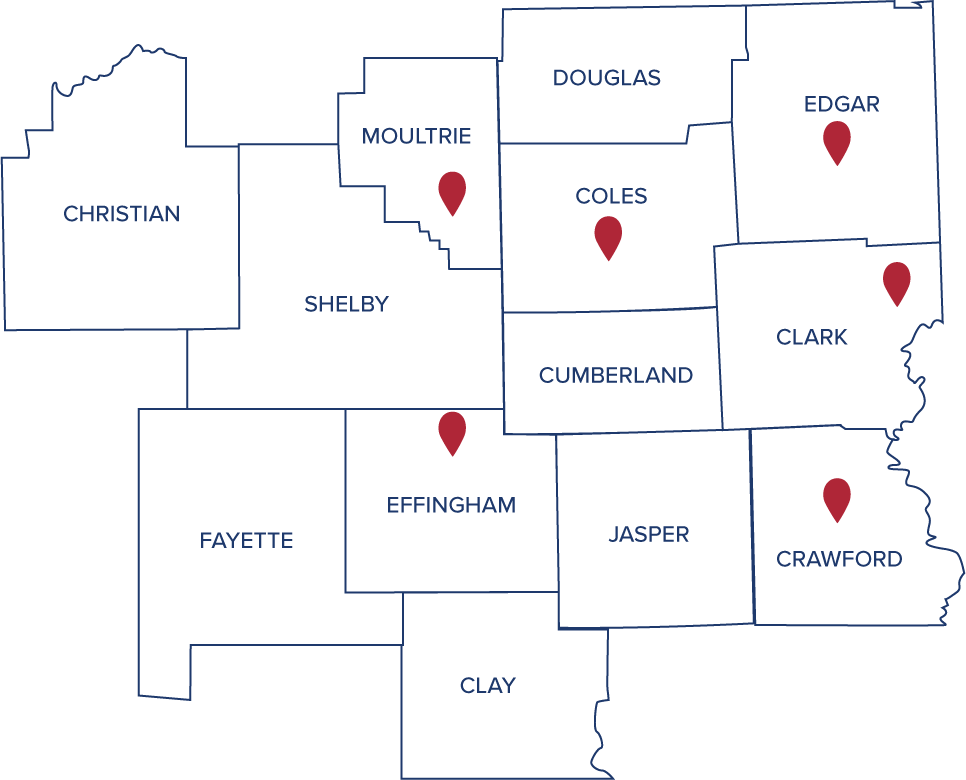 Business Navigator Alliance is a regional collaboration, helping small businesses in South Central & Southeastern Illinois to take advantage of available relief and funding resources for pandemic recovery.
stay informed.
Subscribe to an email list for all latest news and developments in economic relief.
subscribe
we're here to help.
Don't know where to start? Give us some basic info and we will be in touch to help you get started.
contact us